Traxxas Maxx Has Arrived!
Get your hands on the latest release from Traxxas with our introductory price of just $529.99!
New Hours Effective September 1st
We'll be open Tuesday - Saturday 10am - 6pm and closed Sunday and Monday. Click for more information.
2-3 Sales Associate Positions Open
We offer flexible hours, Sundays & Mondays off, & a fun workplace. Prior R/C experience a plus. Pick up an application today!
Don't Let Your R/C Sit in a Closet!
We offer comprehensive repair services for most hobby grade R/C cars at competitive rates! Call or bring your truck in today!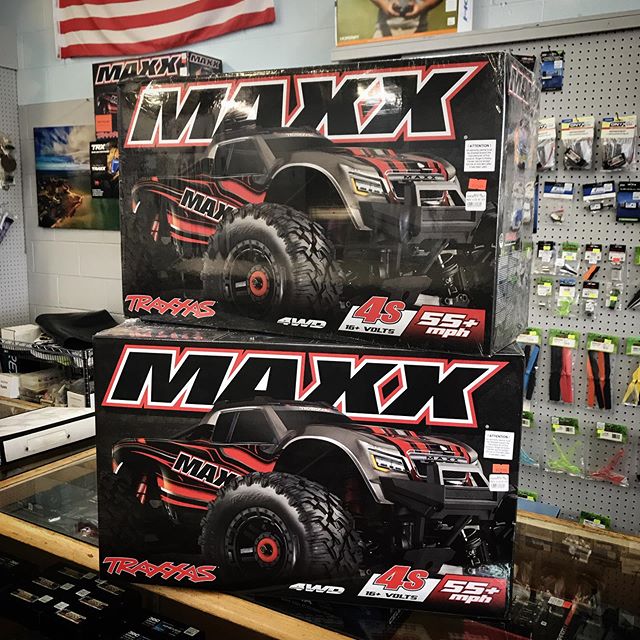 The new @traxxas Maxx has arrived! Three are available at our introductory price of $529.99: one of each color! Pick up yours today! #hobbies #traxxas #maxx #rccars #saginawmi #baycitymi #midlandmi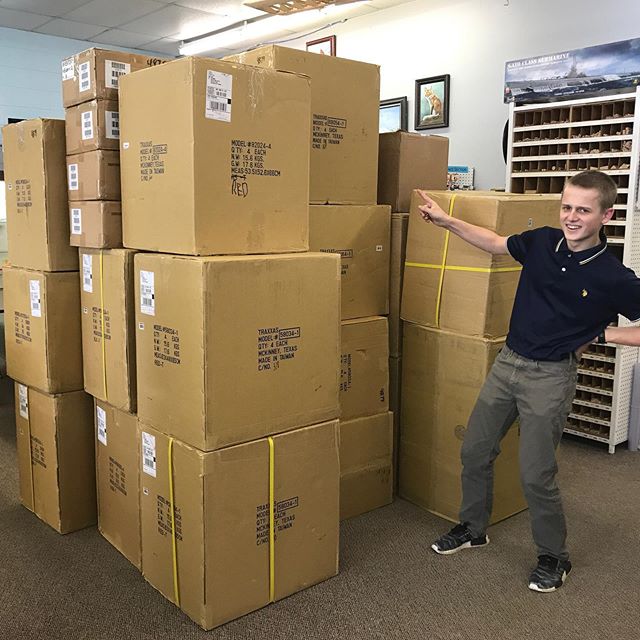 The Christmas inventory stock up begins... #traxxas #rccars #saginawmi #iwantforchristmas #baycitymi #midlandmi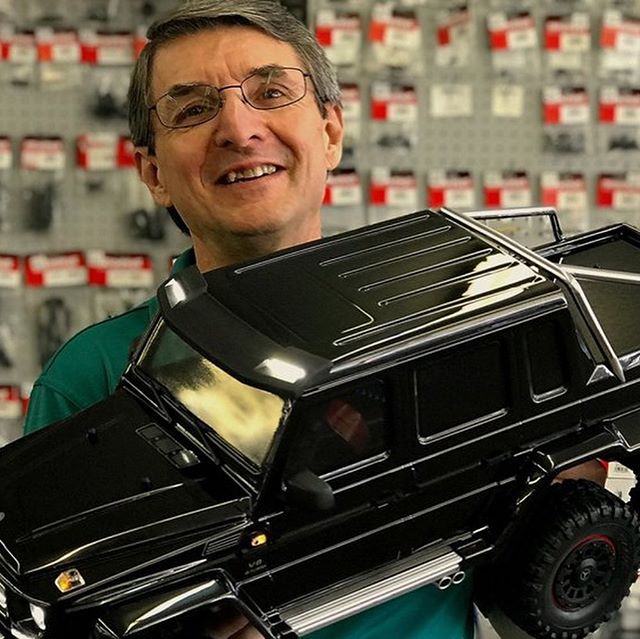 The new @Traxxas Mercedes-Benz G 63 AMG 6x6 display model has arrived! Stop in today to check it out and... I dunno... place your pre-order? $599.99, requires separate purchase of battery and charger. #traxxas #6x6 #rockcrawling #saginaw #baycity #midland #michigan #rchobbies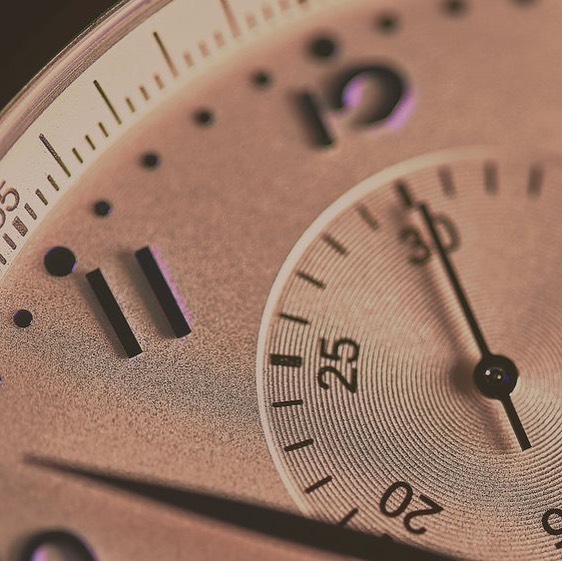 As the summer comes to a close, Roger, Darlene and I have decided to change our hours of operation to better fit the flow of traffic coming in during this slow time of the year. Effective September 1st, we will be closed on Sundays AND Mondays, leaving us open Tuesday — Saturday from 10AM until 6PM. It's apparent during a trip down State Street that many businesses are struggling to find workers, and unfortunately, we're no different. We've always been picky with our hiring; we look for the best arbiters of the hobby, people willing to go the extra mile for our customers. I'm happy to say we've had great luck in finding wonderful people to work here at Roger's Hobby Center throughout our long history. We are currently looking for a few such people to work and help bring their passion for the hobby and service to our great customers. We have yet to fill those gaps our schedule, and that brings me back to our change in open hours. This is not intended to be a permanent change — we fully hope to be back open Mondays as the holiday season picks up — but that hinges on finding the right people to fill the shoes left by David, Jayden, and most recently, Jim. We're confident we'll find them; the question that remains is when. For now, we hope you understand why we are making this change, and hope you can continue to find time to pick up your parts, models, art supplies, or whatever your passion requires. Thank you all for your continued business — it's thanks to all of our customer's we've been able to stay in business for more than 35 years, and we couldn't be more appreciative of your support. If you'd like to work part-time for one of the most fun workplaces in Saginaw, please stop in and fill out an application!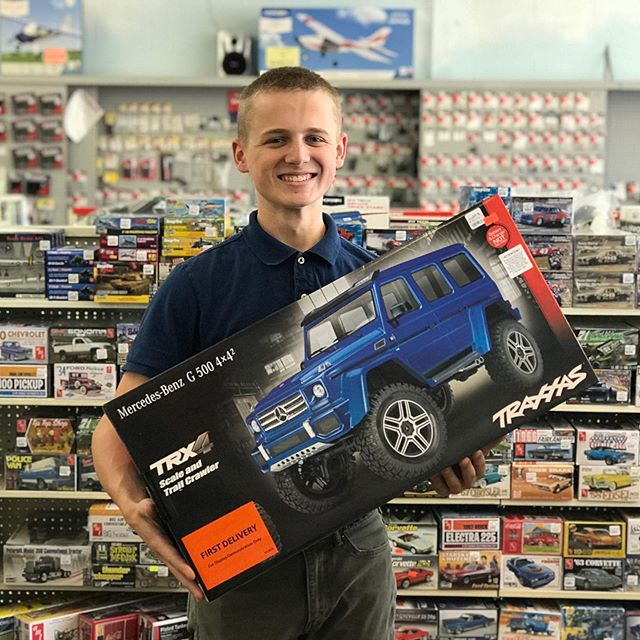 Check out the new TRX4: a Mercedes-Benz G500! We have one on display now. Stop in and check it out; if you like what you see, we are accepting pre-orders! $489.99, requires battery and charger (sold separately).